TaoTao Tasi Beach Show: Gun beach, Tumon, 96913, Guam
Discover the beautiful island coast and sunset of Guam with a splendid dinner and entertainment
Feast on a delicious BBQ banquet and watch an insightful, charming Chamorro dance and performance
Enrich your Guam visit as you learn the island's treasured past in song, dance, and storytelling
As the sun begins to set, take in the enthralling performance set against a stunning beach backdrop Please remember to check for your pick-up information to see the locations available for pick-up, as applicable to your chosen package!
Eager to explore more of Guam? Begin your ecstatic island getaway with an engaging combination of good food and live entertainment. Discover new sights, smells, and tastes with a beautiful beachside feast, witness an inspiring traditional dance form, and learn the triumphs and tragedies of ancient Chamorro people.
'TaoTao Tasi' is a longtime art venture in Chamorro culture, which starts as soon as the sun sets enough for the sea waters to reflect the eternal horizon. Feel right at home as you ease into Gun beach, the destination of your memorable escapade.
Before the show, don't miss the opportunity to dine on a delicious locally-prepared dinner buffet ranging from fresh fish, roasted meats, salads, and satisfying desserts.
Complete with optional hotel transfers in Tumon and Hagatna areas, this is the best way to spend a lovely evening against a gorgeous, blissful Guam beach backdrop
Please check the complete pick-up list to see the locations available for pick-up (ass applicable with your chosen package).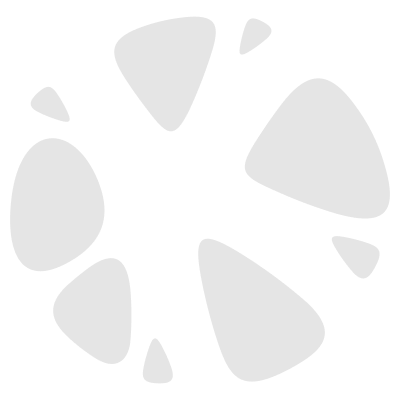 Do not miss more than a brief glimpse of Guam's spectacular sunset along the beach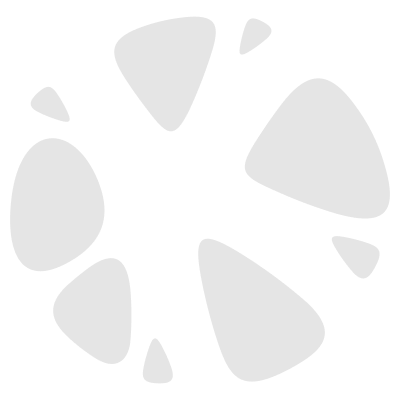 Get the chance to watch and experience the fantastic acrobatics done by professional dancers while enjoying your dinner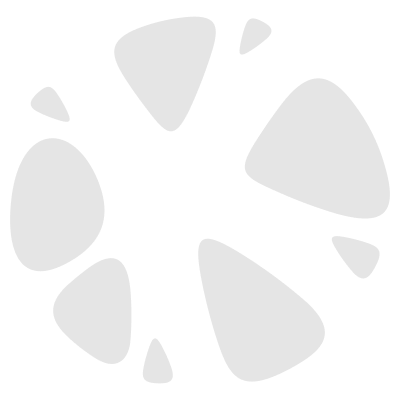 Learn more about the treasured history and culture of Chamorro people through their traditional craft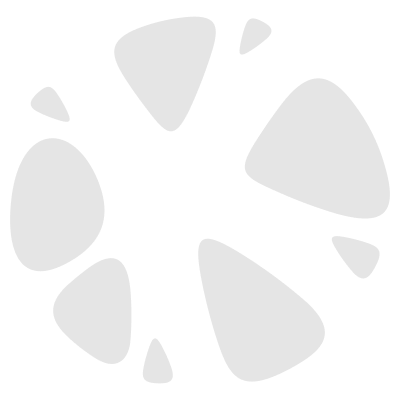 At the TaoTao Tasi beach show, you may enjoy the music and dance of the festive art form
Dinner Menu:
Please note: The menu is for reference only and subject to change depending on the availability of ingredients
Grilling Station
Sirloin Steak
Grilled Shrimp
Hot Items
Pork BBQ Rib
Chicken Teriyaki
Beef Stew
Beef Bulgogi
Island Roast Pork
Pork Kimchee
Pasta Primavera
Alfredo Pasta
Corn on the Cobb
Soba Noodles
Dumplings
Cold Items
Potato Salad
Macaroni Salad
Coleslaw
Mediterranean Salad
Crab & Broccoli Salad
Garden Salad
Cucumber Kimchee
Kimchee
Sushi Rolls
Island Cuisine
Chicken Kelaguen
Beef Kelaguen
Chamorro Beef Tinaktak
Fish Escabeche
Red Rice
Rice & Breads
Kids Favorite
Chicken Tenders
Mac & Cheese
Burger and Fries Casserole
Cheesy Quesadillas
Desserts
Today's Assorted Desserts: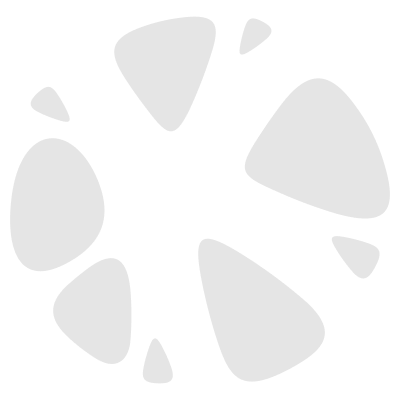 对此活动有疑问?点击下方聊天按钮,客服为你实时答疑
价格说明
划线价格
划线价格为参考价格,指商品或服务的门市价、服务提供商的指导价、零售价或曾经展示过的销售价格,并非原价,该价格仅供您参考。
未划线价格
指商品或服务的实时标价,为划线价基础上计算出来的优惠价格。具体成交价格根据商品或服务参加活动,或会员使用优惠券等发生变化,最终以订单结算页价格为准