【Klook独家:KJ】阿嬷老字号(Ah Mah)幕后故事 & 糕点制作品尝
The Refectory SG: 351 Braddell Rd, #01-01, Singapore 579713
Take a behind-the-scenes look into the recipes that have defined the Phua family for 3 generations - an amazing Journey that was sparked by Shiny Phua's grandmother's (Ah Mah) emigration from China, to how she raised a family by baking and selling traditional Teochew cakes ("Gu Kueh"). Shiny Phua, a design student turned food artist; brings to life this tribute Journey to her Ah Mah, giving you a sneak peek into generations-old family secrets, while adding her own modern interpretation with new flavours that have delighted her fanbase. Have a blast experiencing first hand making these traditional Kuehs, whose recipes use only natural colouring and ingredients, in a unforgettable Journey from past to present.
Kindred Journeys is a collection of exclusive, one-of-a-kind F&B-related experiences that tell the story of Singapore's culinary culture and heritage. Buy a ticket to one of our many exciting Journeys and follow the footsteps of a Singapore-based culinary personality (the "Storyteller") as they take you deep behind-the-scenes into their culinary world. Learn secret recipes that have lived for generations, roll sushi hand-in-hand with a Michelin-starred chef, or take a moment for yourself to practice for mindfulness through Silent Dining - every hidden-gem Journey that you embark on will be in-person with our Storytellers, for the ultimate authentic experience.
Journey Stages
When you embark on this Kindred Journey, you can expect to experience the following*:
LIVE THE STORY
Follow Shiny Phua as she takes you through a Journey down memory lane as she weaves memories of her Ah Mah, to her art school days and inspirations of her home-based business. See what it took to build her business and how her entrepreneurial chops were inspired by her grandmother's own Journey.
BE THE EXPERT
Attendees will:
Explore the history and methods of Gu Kuehs and why they are a staple of traditional Chinese foods throughout history.
Learn the diversity of colours – how to mix natural colours into existing sweet potato colours. Basically use what nature gives you and embrace it.
Go through a guided class featuring Shiny's Gu Kueh (Traditional Tortoise Cake) in a variety of local flavours.
SAVOUR THE CREATIONS
Attendees will:
Savour a tasting platter of a range of local flavours wrapped in Signature Sweet Potato Skins
Bring home 1x Box of 4 Signature Gu Kuehs by Shiny Phua
Sessions require a set minimum number of participants. If the minimum is not met, you can book an alternative date or request a full refund.
Storyteller: Shiny Phua, founder of Ah Mah's legacy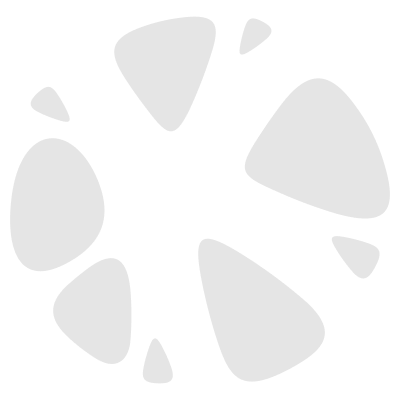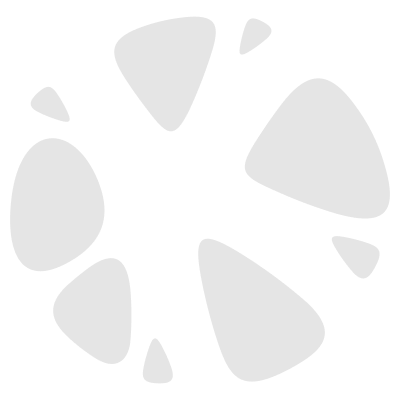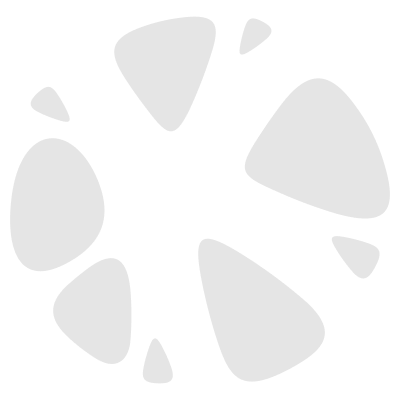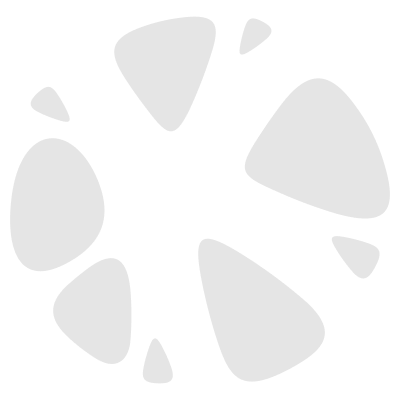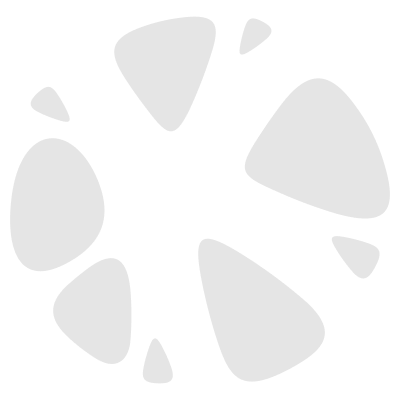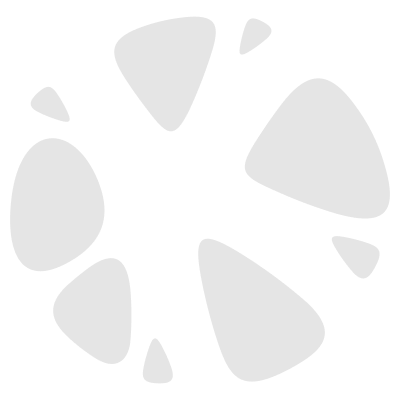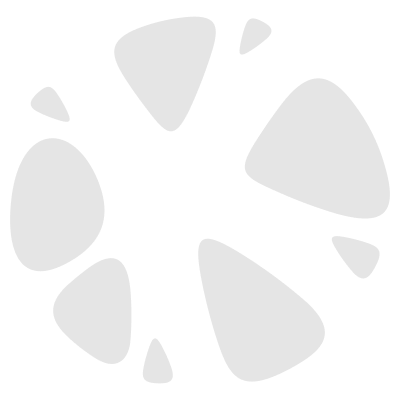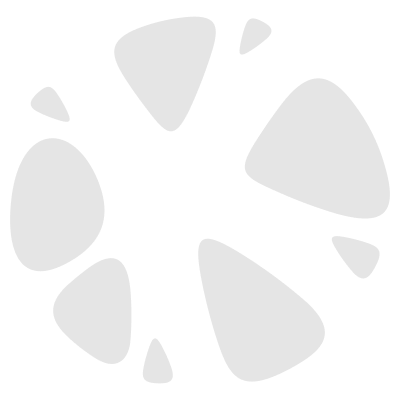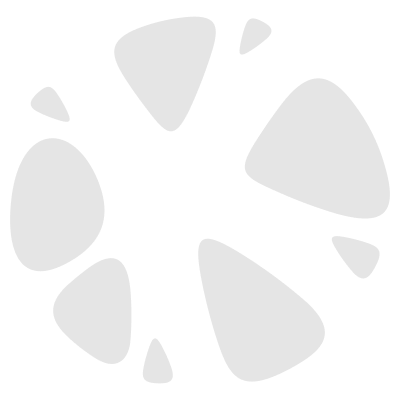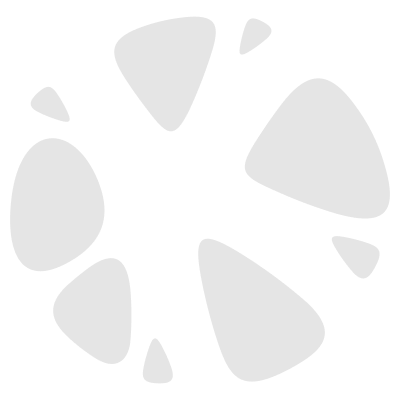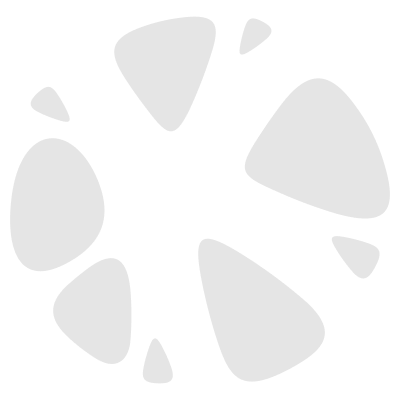 对此活动有疑问?点击下方聊天按钮,客服为你实时答疑
价格说明
划线价格
划线价格为参考价格,指商品或服务的门市价、服务提供商的指导价、零售价或曾经展示过的销售价格,并非原价,该价格仅供您参考。
未划线价格
指商品或服务的实时标价,为划线价基础上计算出来的优惠价格。具体成交价格根据商品或服务参加活动,或会员使用优惠券等发生变化,最终以订单结算页价格为准