【Klook客路独家】Lemper品牌故事 & 糯米粽制作品尝
31 Arab Street, Singapore 199730
Embark on a cross-channel Journey with Aliya Widjaya (Carol), who, as a 12-year-old Indonesian girl moving to Singapore, would always be homesick, craving the food from her childhood. Specifically, her craving was for Lemper - a traditional Indonesian snack made of steamed glutinous rice filled with shredded spiced chicken. After years of experimentation, Carol eventually perfected her own signature version of Lemper, sparking the inspiration to start her business - Ratu Lemper ("Lemper Princess") - on Arab Street. Learn the origins of this special treat as you go behind the scenes at Carol's shop, and get hands-on into the process of making two signature items - the Lemper and the Ondeh-Ondeh.
Kindred Journeys is a collection of exclusive, one-of-a-kind F&B-related experiences that tell the story of Singapore's culinary culture and heritage. Buy a ticket to one of our many exciting Journeys and follow the footsteps of a Singapore-based culinary personality (the "Storyteller") as they take you deep behind-the-scenes into their culinary world. Learn secret recipes that have lived for generations, roll sushi hand-in-hand with a Michelin-starred chef, or take a moment for yourself to practice for mindfulness through Silent Dining - every hidden-gem Journey that you embark on will be in-person with our Storytellers, for the ultimate authentic experience.
Journey Stages
When you embark on this Kindred Journey, you can expect to experience the following*:
LIVE THE STORY
Follow Carol as she takes you through her Journey of starting her small business to a crash course in the different types of traditional Indonesian cakes ("kueh"). See what inspired her to recreate her family's traditional Lemper recipe into the signature product of her store today.
BE THE EXPERT
Attendees will
Watch a demonstration of Lemper pressing, moulding, slicing and wrapping by Carol.
Get hands-on experience on the wrapping process of Lemper.
Watch a demonstration of Ondeh Ondeh filling, rolling and boiling, followed by coating with grated coconut.
SAVOUR THE CREATIONS
Attendees will enjoy
Lemper wrapped by the participants
Ondeh ondeh
Indonesian tea
Bring home Indonesian crackers (banana or "emping belinjau")
Bring home Indonesian black tea infused in rose water
Sessions require a set minimum number of participants. If the minimum is not met, you can book an alternative date or request a full refund
Storyteller: Aliya Widjaya (Carol), founder of Ratu Lemper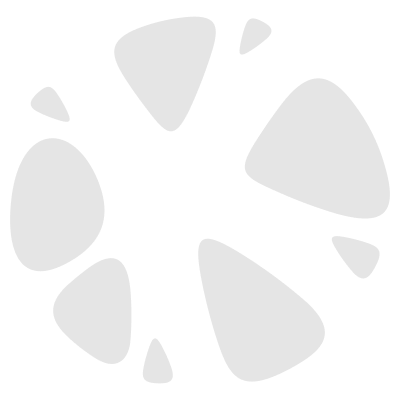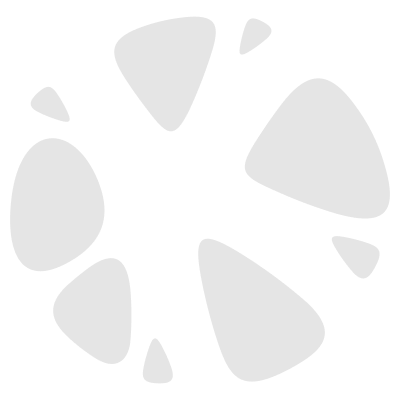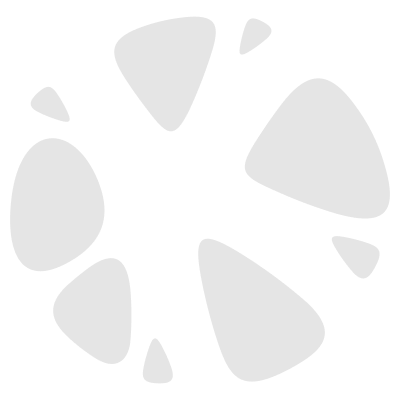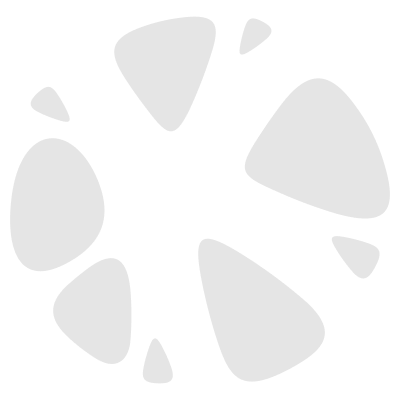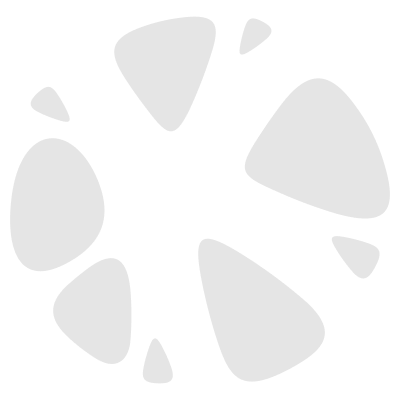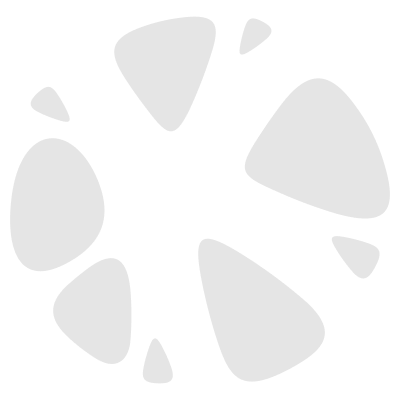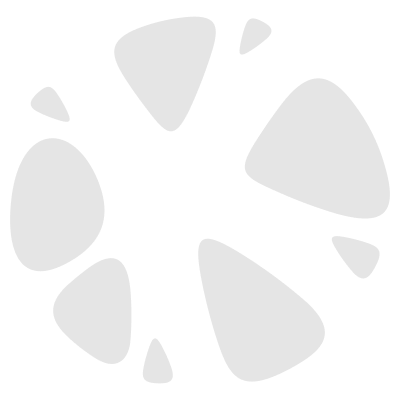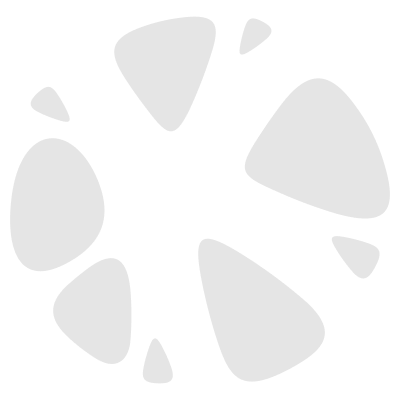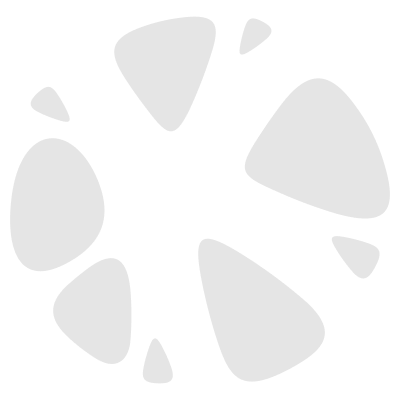 对此活动有疑问?点击下方聊天按钮,客服为你实时答疑
价格说明
划线价格
划线价格为参考价格,指商品或服务的门市价、服务提供商的指导价、零售价或曾经展示过的销售价格,并非原价,该价格仅供您参考。
未划线价格
指商品或服务的实时标价,为划线价基础上计算出来的优惠价格。具体成交价格根据商品或服务参加活动,或会员使用优惠券等发生变化,最终以订单结算页价格为准