新加坡Jumptopia: Festive Village节日乐园门票
Sands Expo® and Convention Centre, Hall C
Back and bigger than before! Join Kiztopia Friends and wrap up the year with a bang at Jumptopia: Festive Village!
Spanning 45,000 sq ft of space at Marina Bay Sands Expo Hall C, join Kiztopia Friends as we bring you not one, not two, but seven curated zones for an experience like no other!
From mega inflatables and play areas to stage performances, delightful refreshments, a small Christmas market, and even an indoor "snow" play area, families will get to play, feast, catch spectacular performances and shop all in one!
Head straight over to Tiger's Sleigh and race down those slides to compete with Santa's Reindeer Squad, or soak up the Christmas spirit at Mark's Carnival and grab an instaworthy shot against the Ferris Wheel!
Little ones will definitely have fun exploring Bell's Gingerbread House and tumbling over life-sized gingerbread men and candy-coated pretzels
Bask in festive light displays and jolly Christmas jingles, or check out the buzzing Christmas market and bring home delightful momento gifts!
Get your festive cheer on and catch exciting live stage performances such as dance, juggling, and magic shows!
For those looking to satisfy their hunger pangs, there are also food options available within the venue too
Gear up for an out-of-this-world magical experience suitable for the whole family!
Event Information
Date: 22 Nov 2022 - 3 Jan 2023
Location: Sands Expo® and Convention Centre, Hall C
Operating hours
10am to 9pm
Time slots:
10am to 1pm, 12pm to 3pm, 2pm to 5pm, 4pm to 7pm, 6pm to 9pm
Time slots includes 10 minutes of bouncy castle reset
Terms and Conditions
Each ticket is valid for one entry only. No re-entry is allowed once exited
Each ticket admits only one participant for a specific duration. No participant may switch with another person during the specified duration
Each ticket is for a 3-hour play session. Please note that 10 mins is allocated for thorough cleaning and reset of the bouncy castle between each play session
Please be on time for your play sessions as the timing is fixed
Socks are compulsory (not included in the ticket purchase)
An adult participant (age 18 and above) must be present for the admission of any participants under the age of 12.
Children 0-12 months old may enter for free if accompanied by a paying adult
The purchaser acknowledges that he/she has read, understood, and accepted the terms and conditions of the Conditions of Sale which are set out at https://kiztopia.com/conditions-and-sales/ and the same are duly incorporated herein
In the event that the purchaser is procuring the Tickets for a third party, the purchaser shall ensure that the Adults of all Participants, the purchaser's agents, and/or affiliates have read and agreed to the terms and conditions herein and the Conditions of Sale as stated on the Website at https://kiztopia.com/conditions-and-sales/
By purchasing this ticket, you are deemed to have read and agreed with the Conditions of Sale, and agreed to be bound by them
In the event of a dispute, the decision of KIZTOPIA is final
Tickets are non-refundable, not for resale, and cannot be exchanged for cash
Strictly no cancellation or refunds
For Group Visits, Exclusive Corporate Events and Birthday Party bookings, please enquire with: michelle.wong@kiztopia.com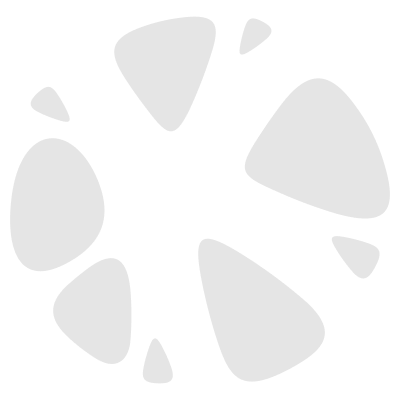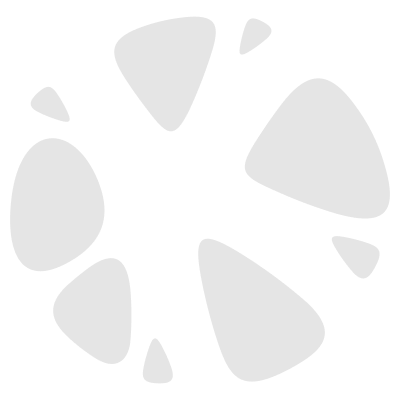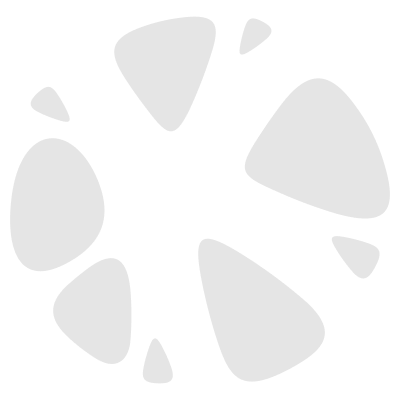 Amazing line-up this Christmas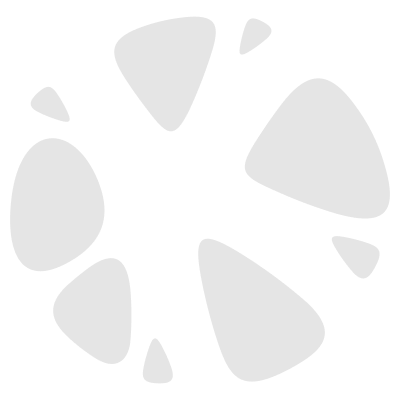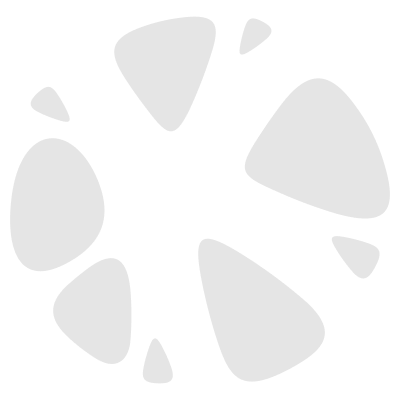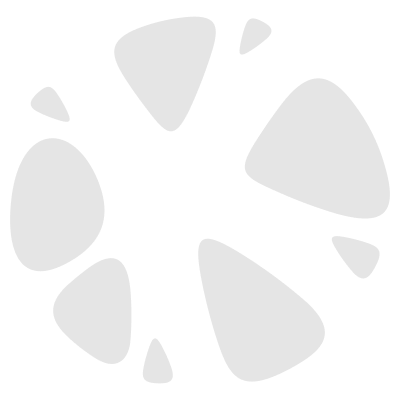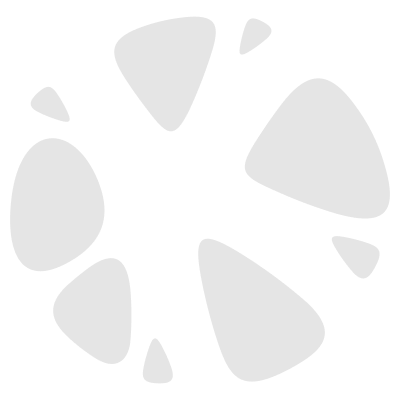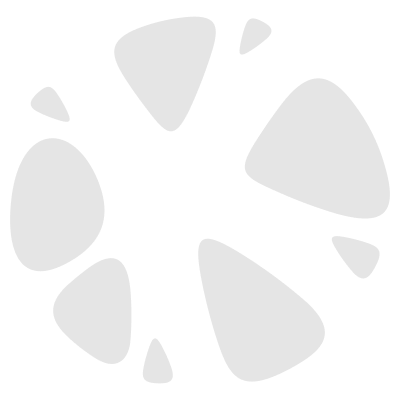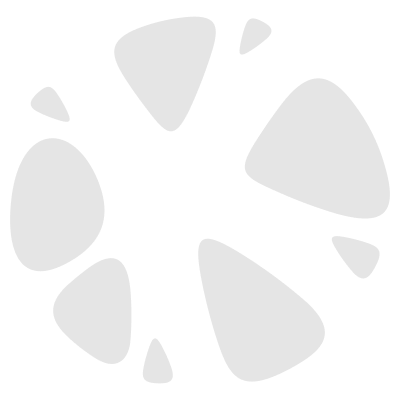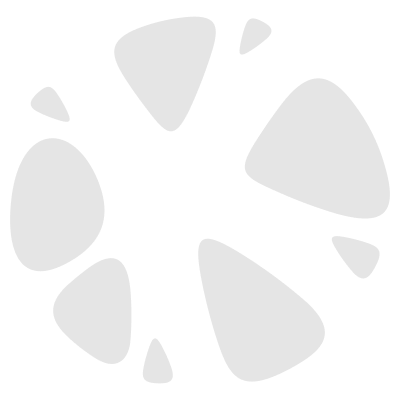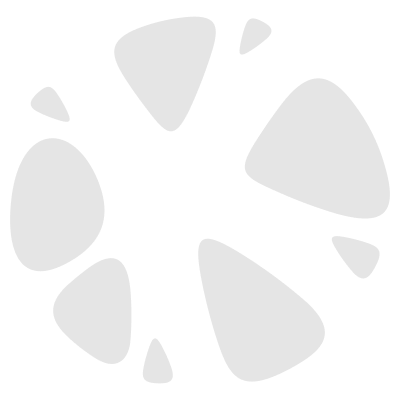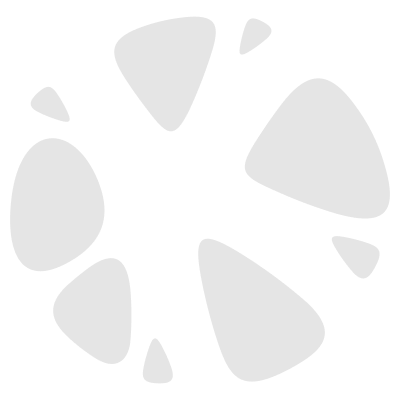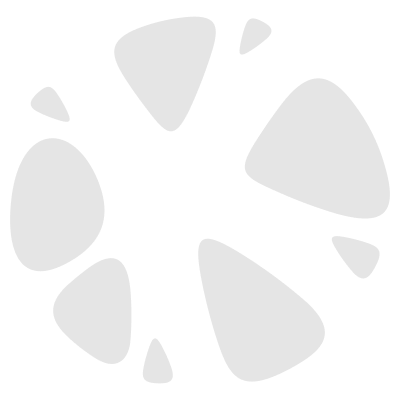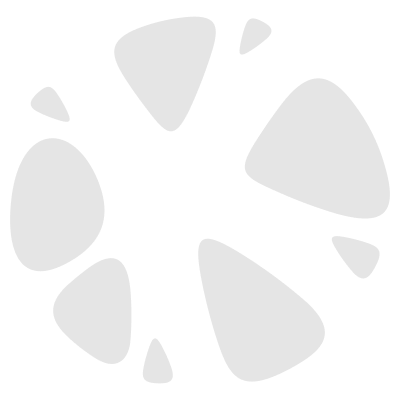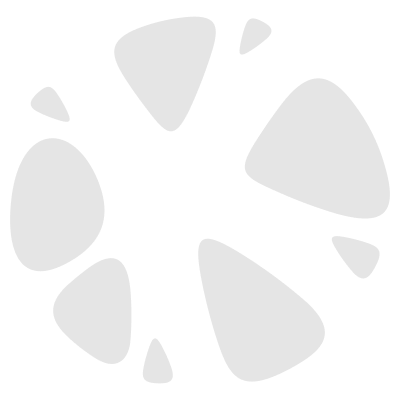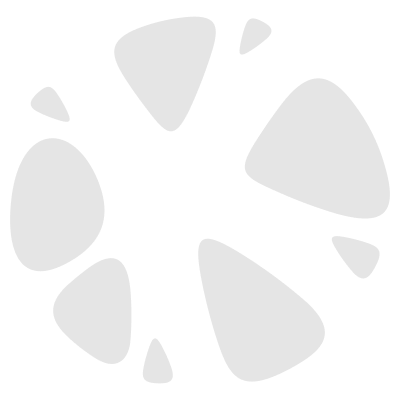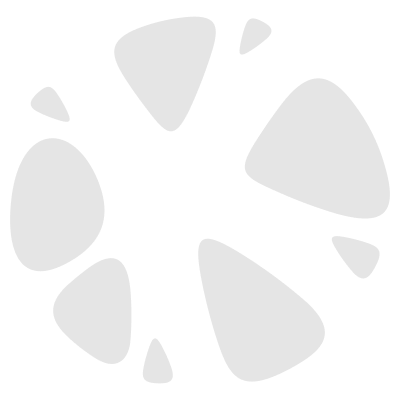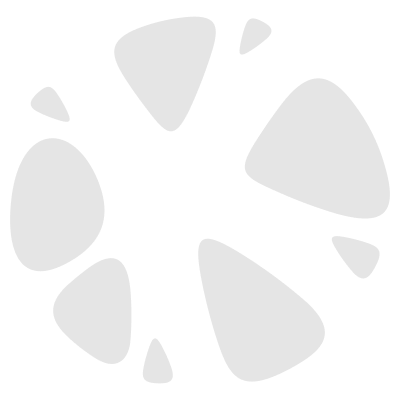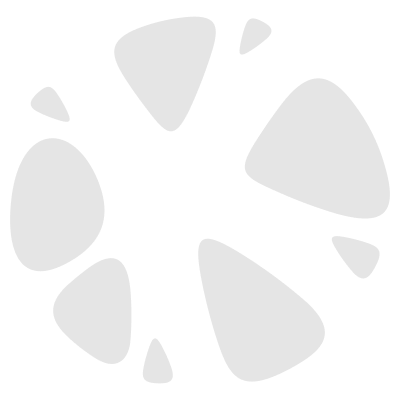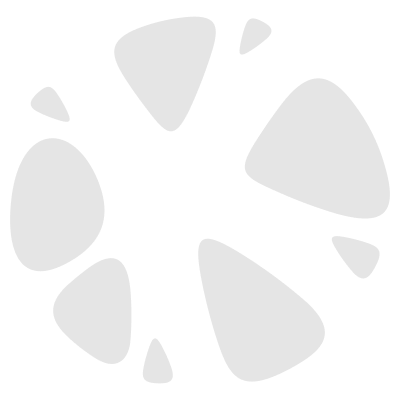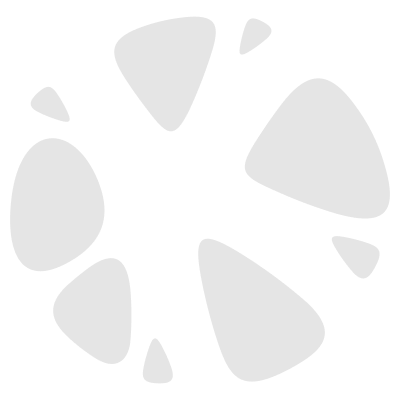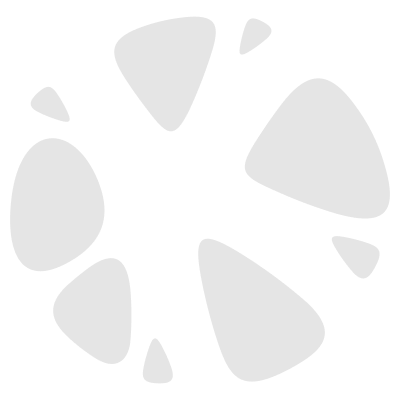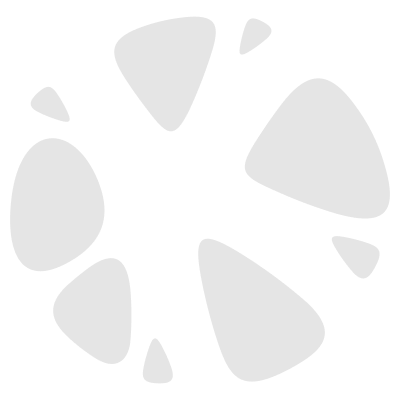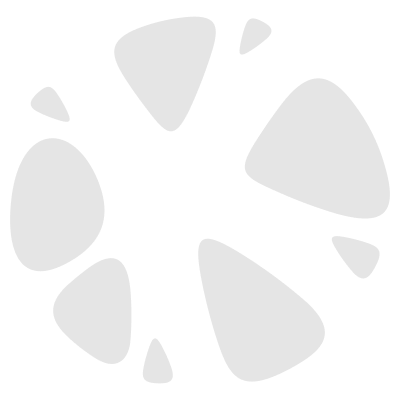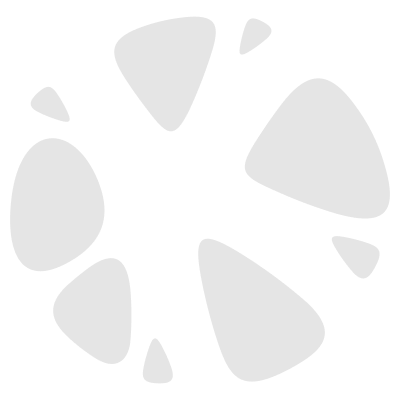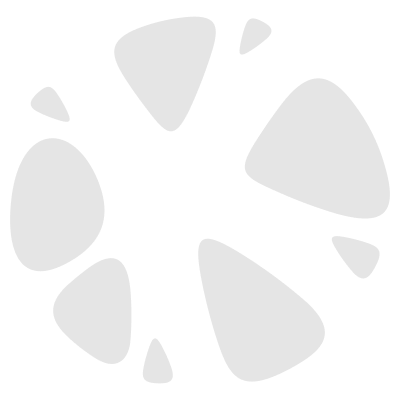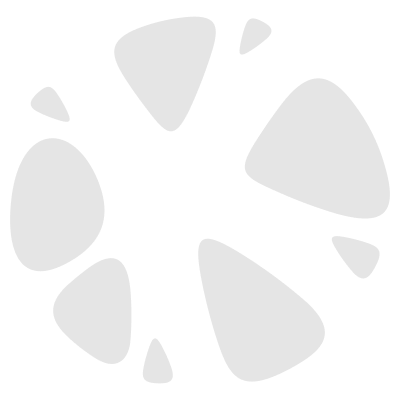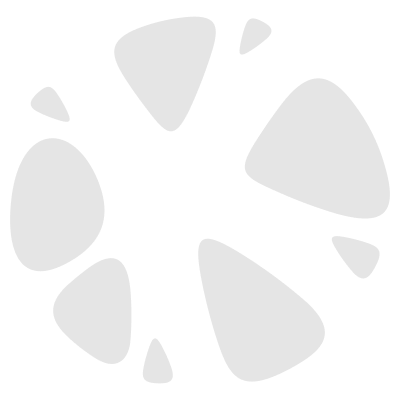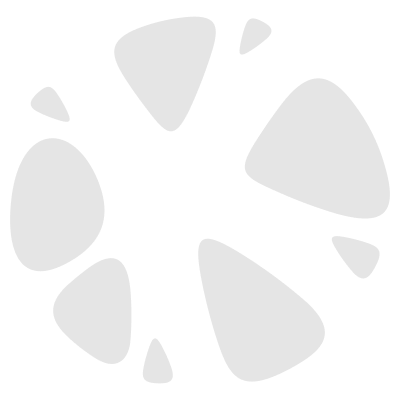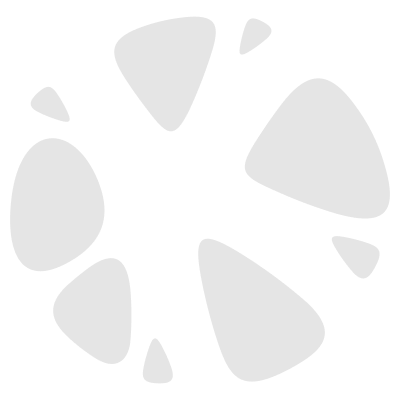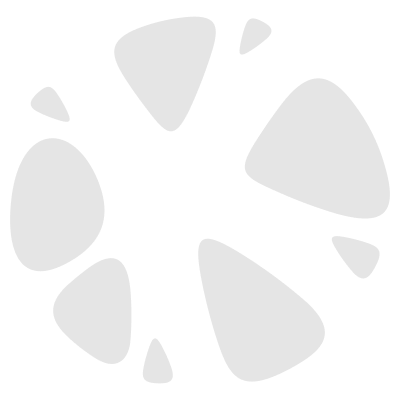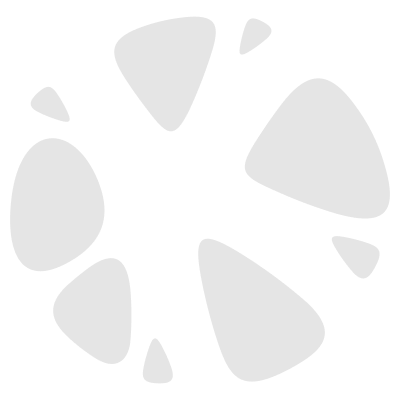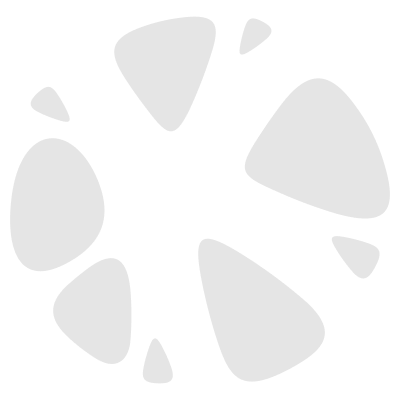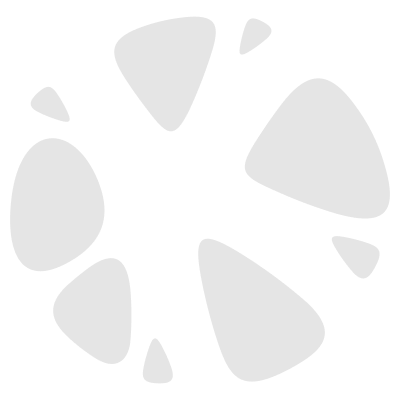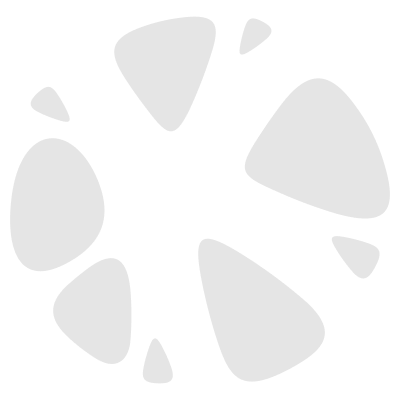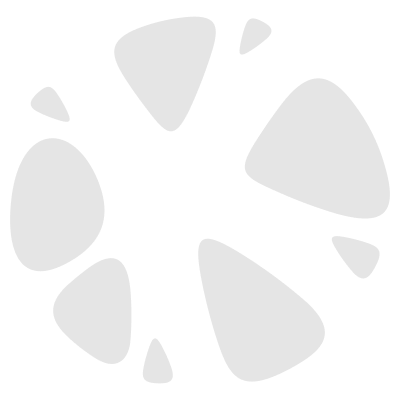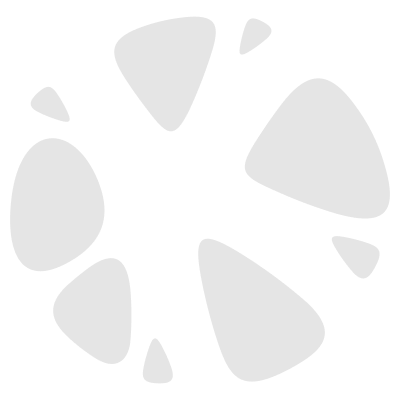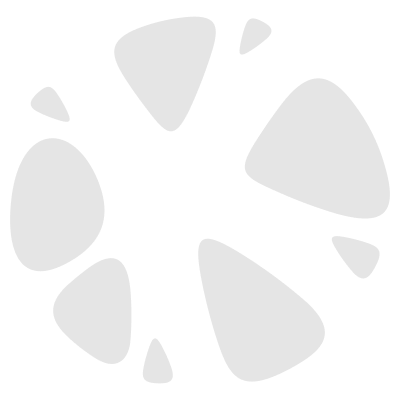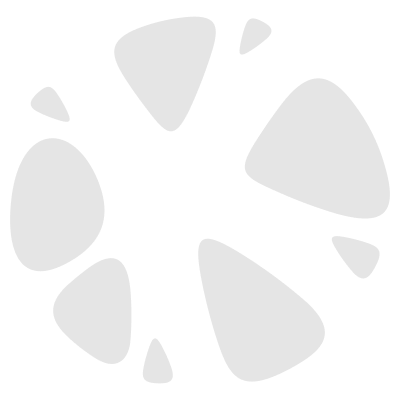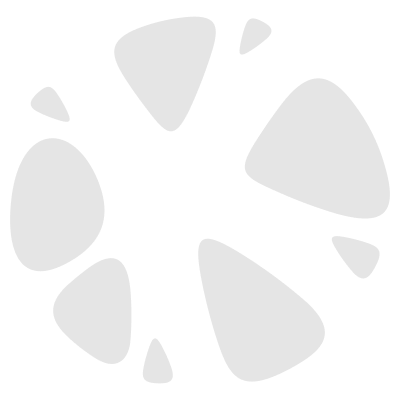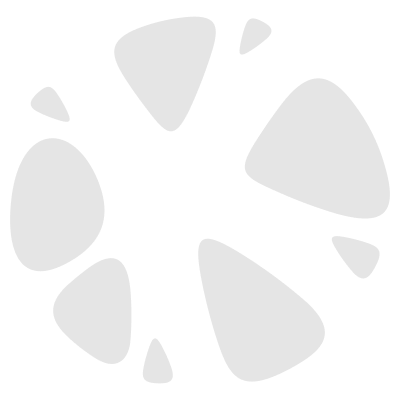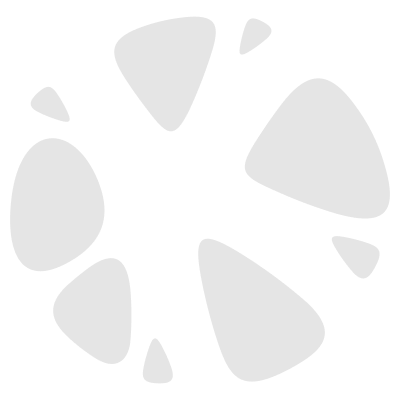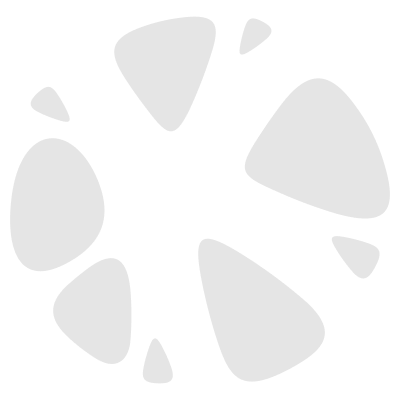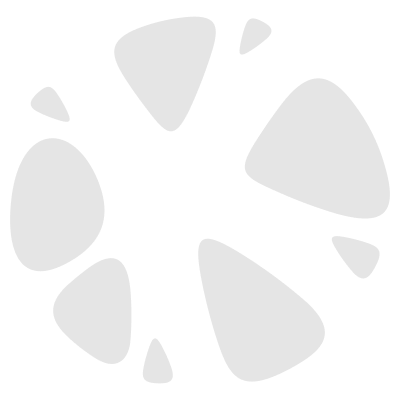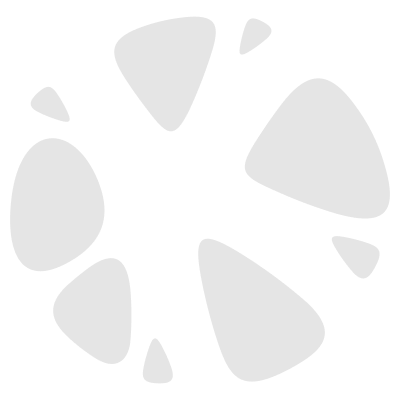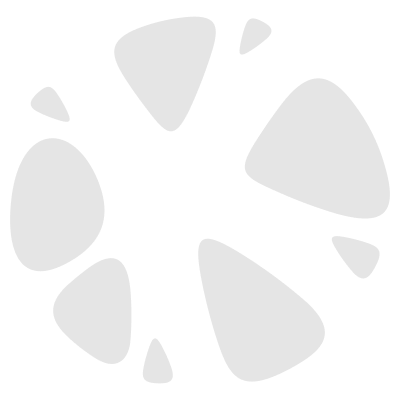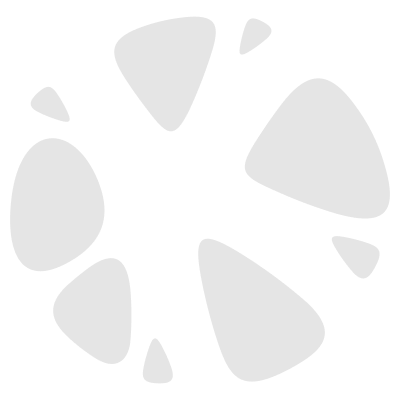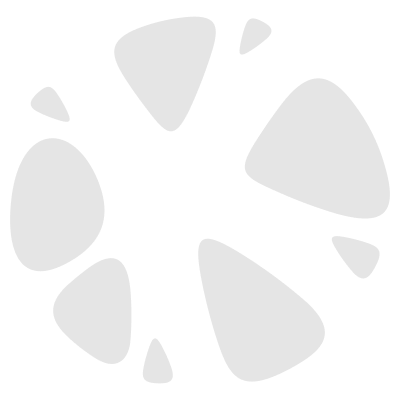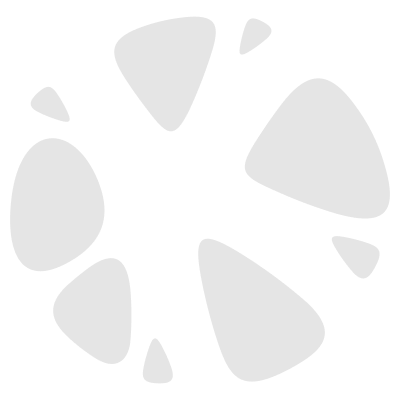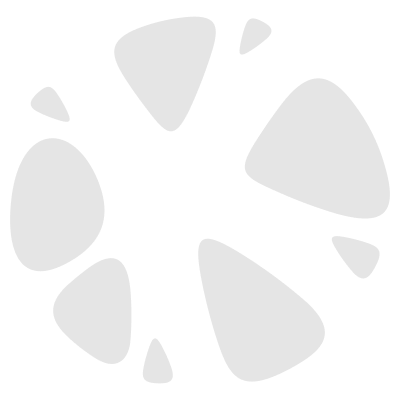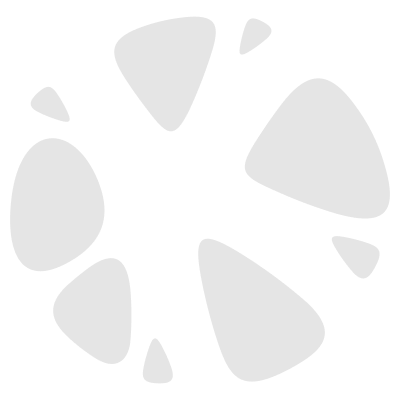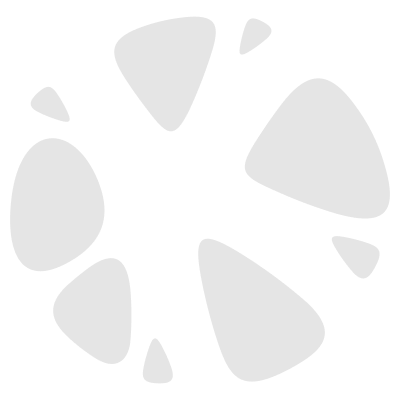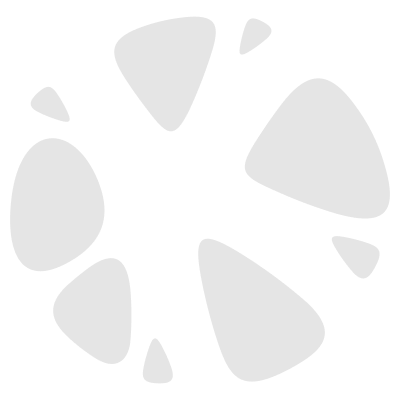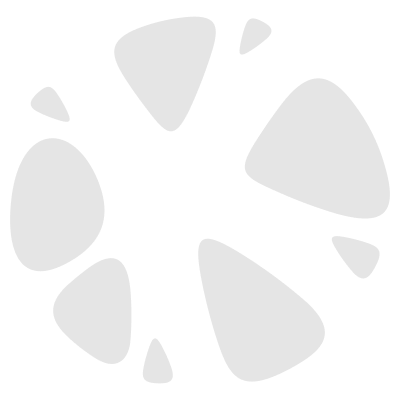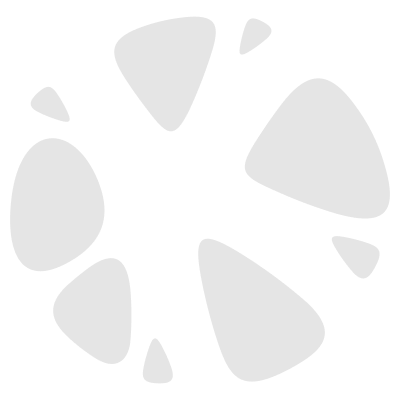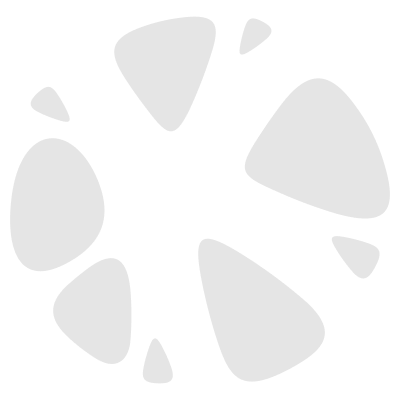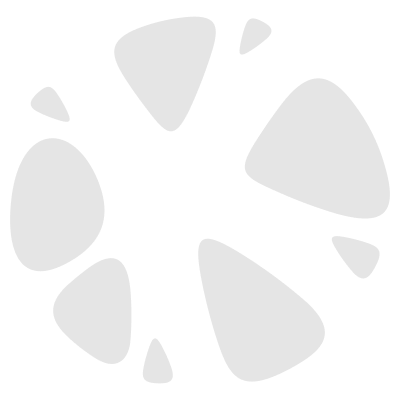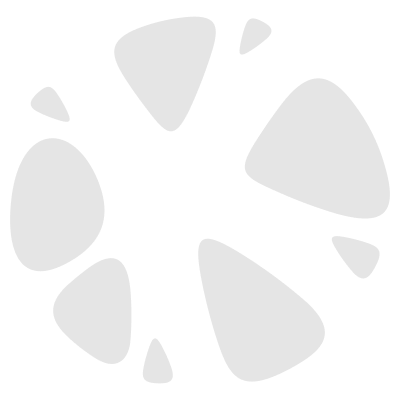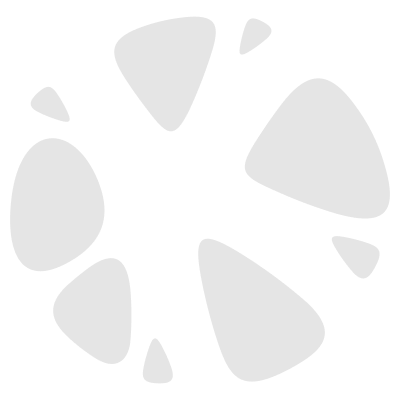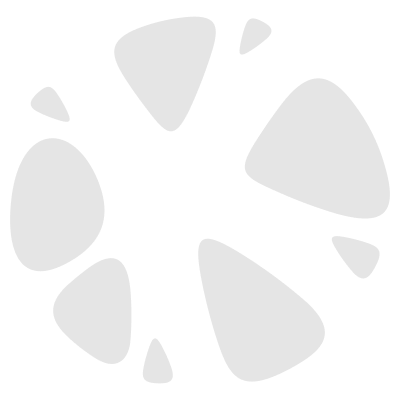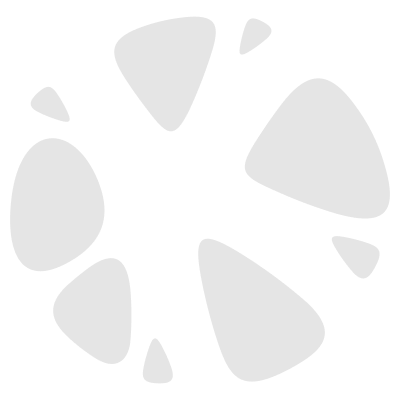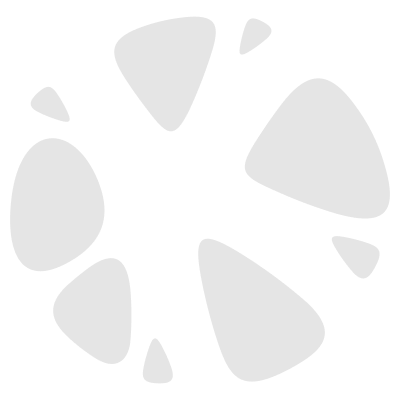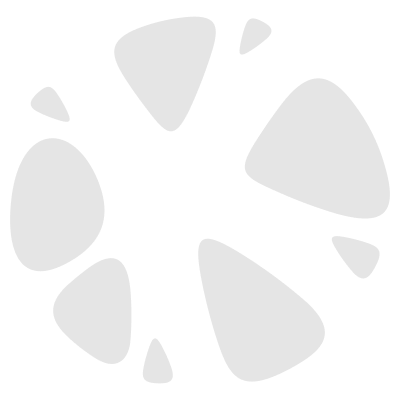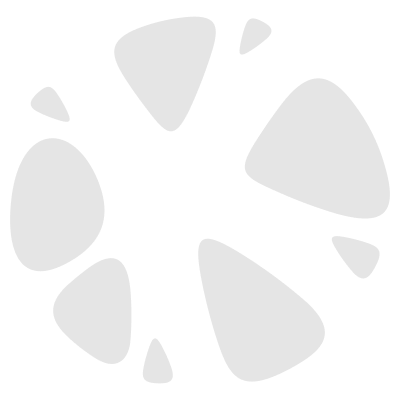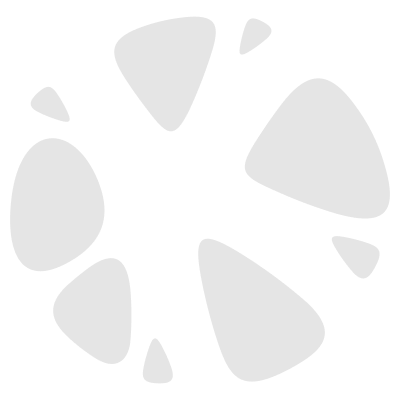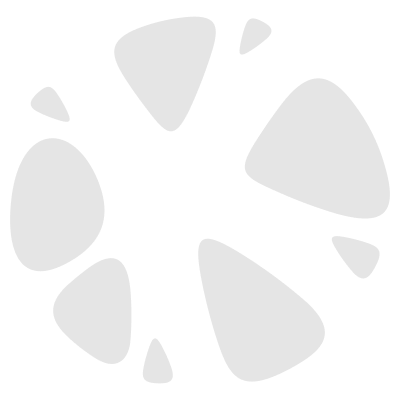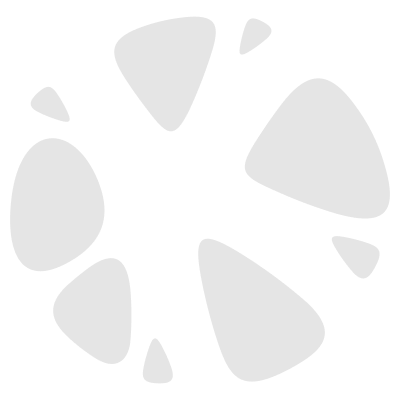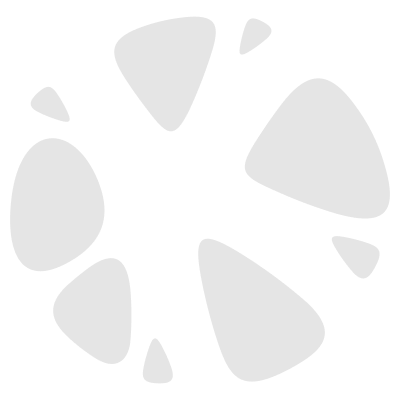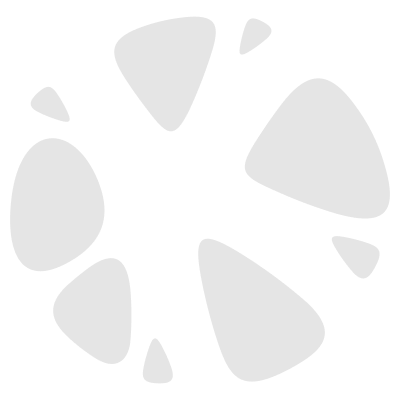 对此活动有疑问?点击下方聊天按钮,客服为你实时答疑
价格说明
划线价格
划线价格为参考价格,指商品或服务的门市价、服务提供商的指导价、零售价或曾经展示过的销售价格,并非原价,该价格仅供您参考。
未划线价格
指商品或服务的实时标价,为划线价基础上计算出来的优惠价格。具体成交价格根据商品或服务参加活动,或会员使用优惠券等发生变化,最终以订单结算页价格为准