Gardens by the Bay, West Lawn, 18 Marina Gardens Dr, Singapore 018953
The World's Largest Instagrammable Immersive Event
29Rooms, the award-winning experiential sensation, is launching its global debut in Singapore in February 2023
This is the first time ever 29Rooms will be unveiled out of the US
Get ready for 10 weeks of immersive and dynamic experiences across art, music, fashion, wellness, F&B and more
Early bird has gone but there's still time to be an early-ish bird! Pre-Sale is now LIVE where you'll get at least 10% off standard priced tickets and much more if you choose one of our bundles!
The World's Largest Instagrammable Immersive Event
The Revolutionary Experience From North America is Here In Asia For The First Time! Immerse yourself in the international debut of 29Rooms, brainchild of Refinery29 and backed by VICE Media Group.
Created in collaboration with artists, creators and the community, 29Rooms: Lost & Found has 29 interactive spaces open for all to pause, laugh and wonder. Step in and discover sensorial experiences designed for surprise and contemplation, celebration and reflection.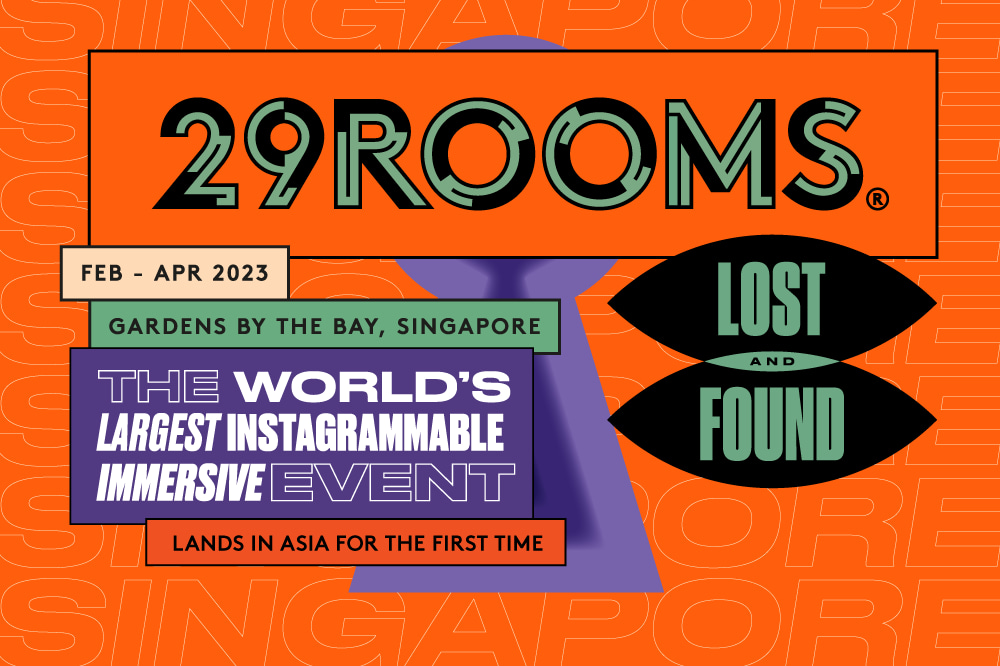 What to expect at 29Rooms: Lost and Found
Take on a journey through 29 different spaces, where each space is a world of its own. From a fully immersive digital playground to a room where you can create your very own work of art, to sleepzones and instagram dens, there is a space for everyone to enjoy!
Be the first to create your own adventure through our wonderland of installations to rediscover a whole new future.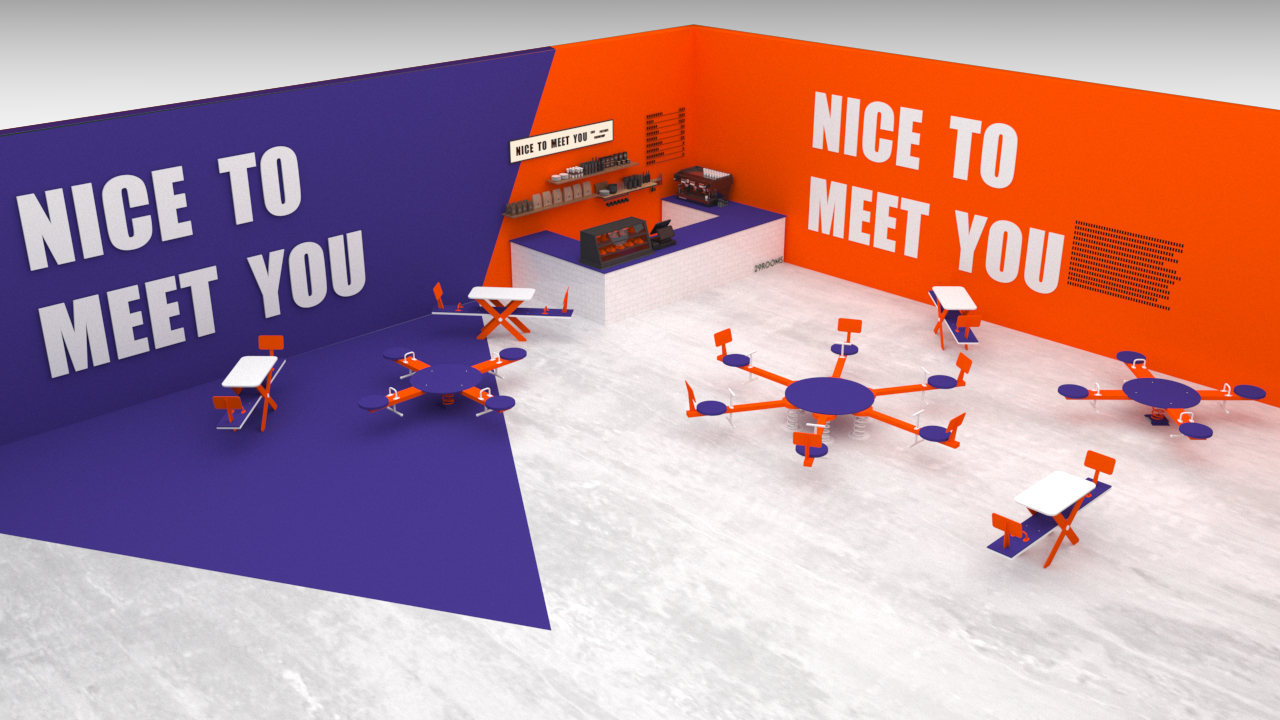 Room Name: Nice to Meet You.
When was the last time you found a new friend? A stranger to friend playground-café concept within the 29Rooms to make a new friend of the person sitting opposite you, while bouncing up and down on a see-saw to break the ice.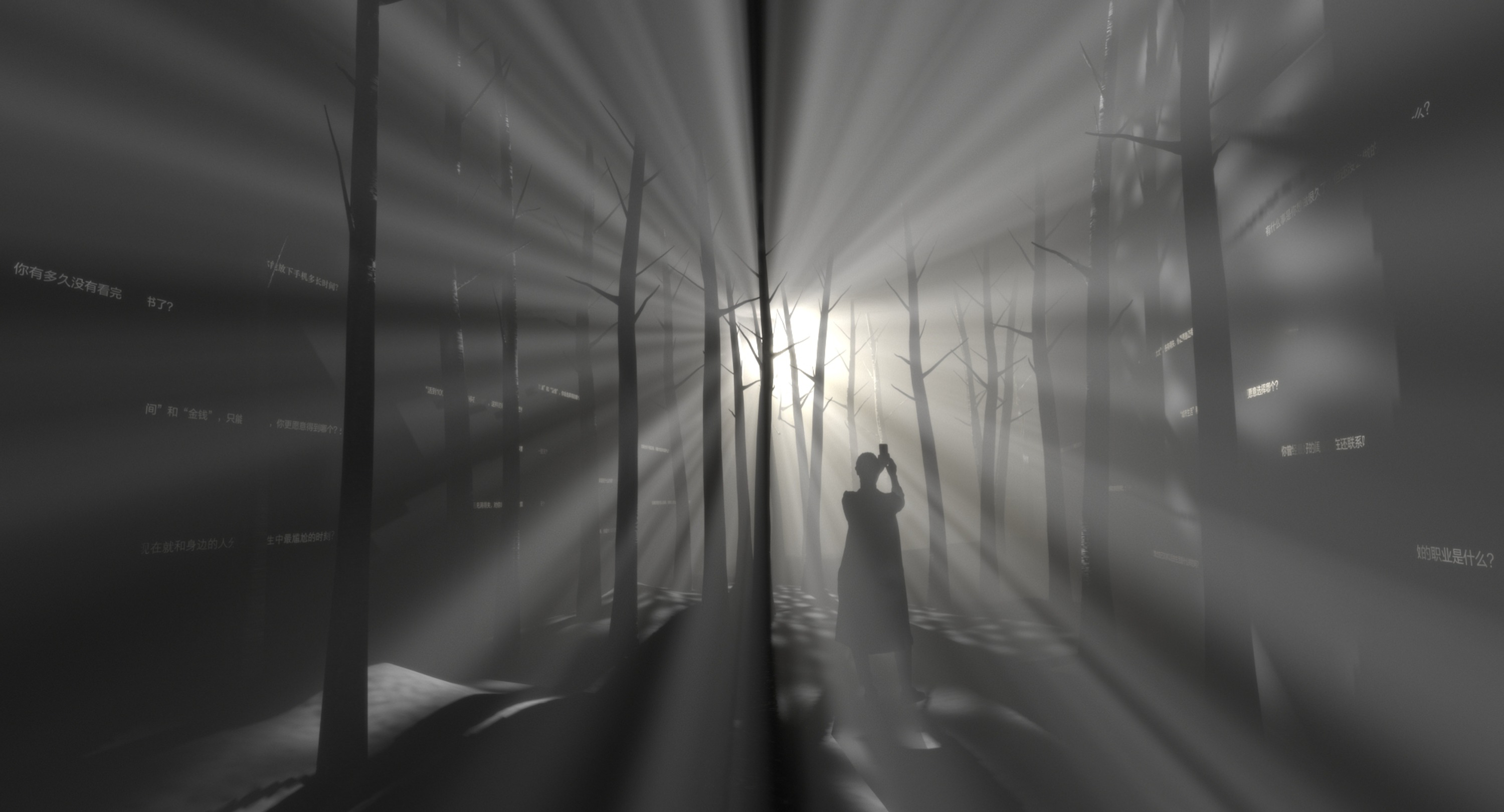 Room Name: Forest Theatre.
Enter a simulacrum of our minds, where we ask and seek, get lost along the way, but never lose the hope of finding. Search in this forest for the 29 Questions that we all ask ourselves and begin the adventure in the discovery of feeling lost, to being found.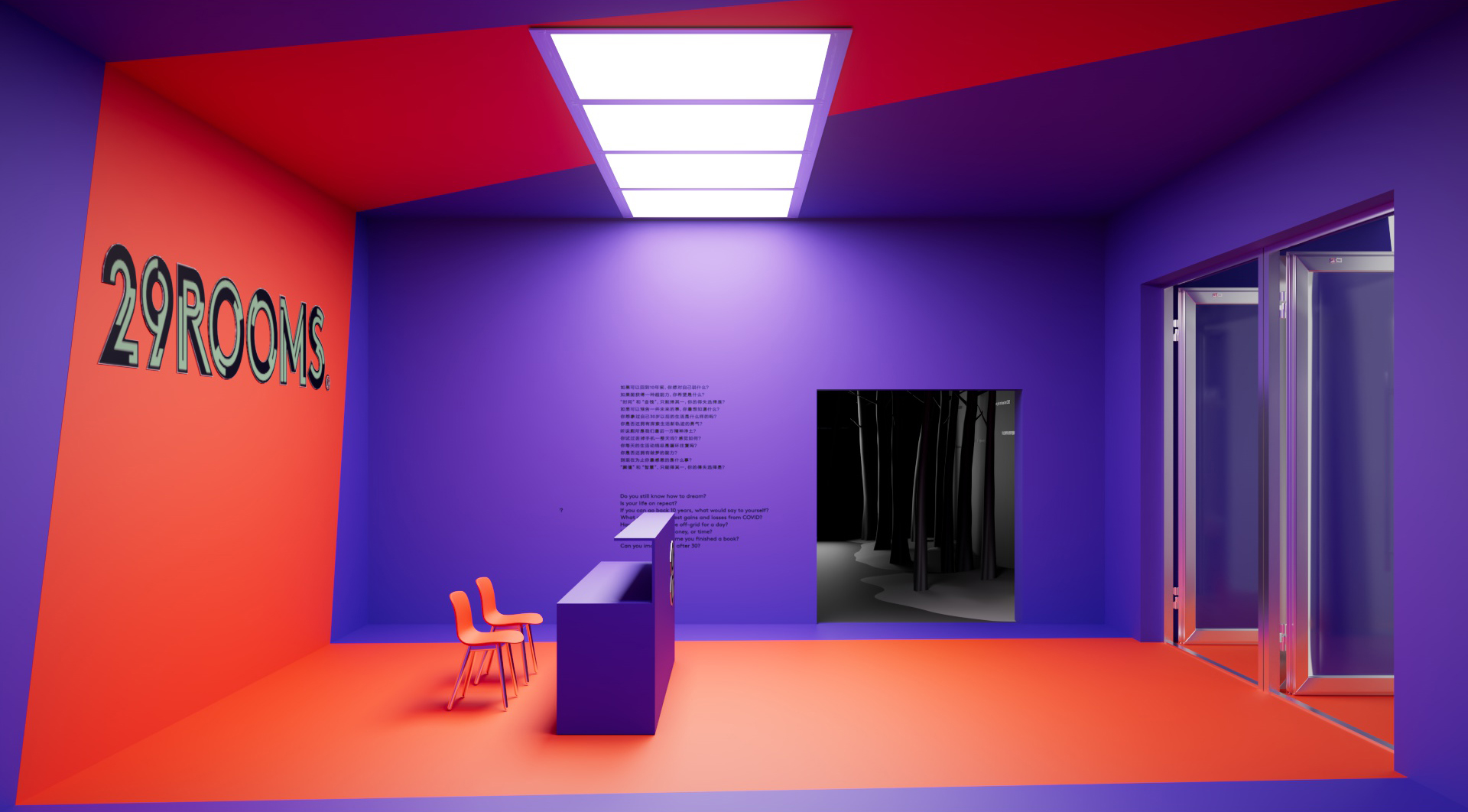 Here's where the journey into 29Rooms - the world's largest instagrammable immersive event begins.
OUR ORIGIN STORY
In celebration of Refinery29's 10 Year Anniversary, the first 29Rooms was launched in September 2015 as a free event, open to the public. The goal was to disrupt the exclusivity of New York Fashion Week and bring the Refinery29 brand and content to life IRL. We partnered with creative visionaries across fashion and culture including, Solange Knowles, Shantell Martin and Disney to name a few, in building an experiential journey through 29 rooms.
Since then, the exhibition has garnered attention from the masses and the media as the exhibition moved from New York, Los Angeles, San Francisco and Chicago. The list of collaborators have grown to include top celebrities such as Jake Gyllenhaal, RuPaul, Lizzo, as well as important organisations and movements such as Planned Parenthood and The Women's March. These past exhibitions have indeed managed to inspire the curious and evoke a sense of wonder and contemplation.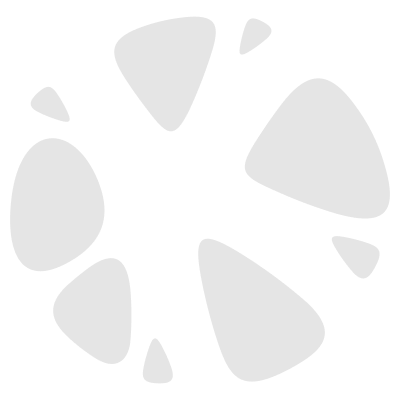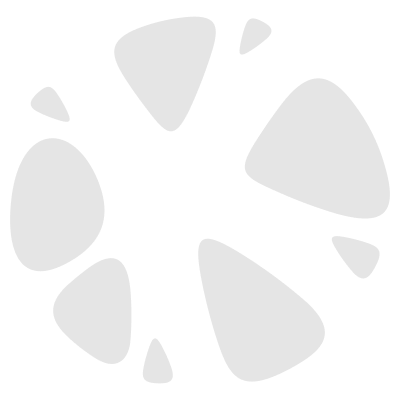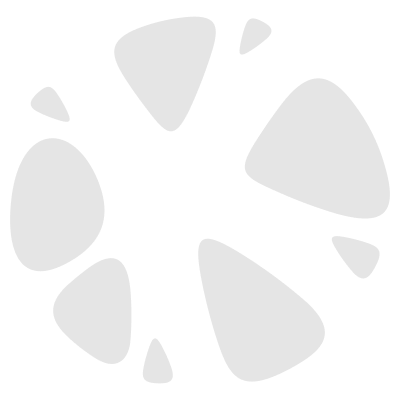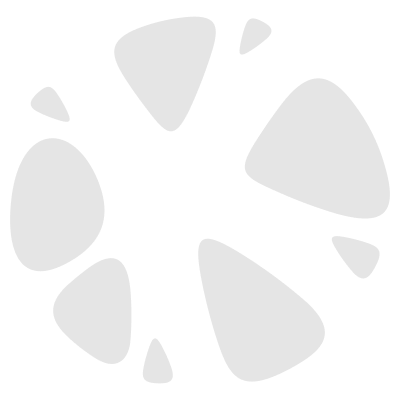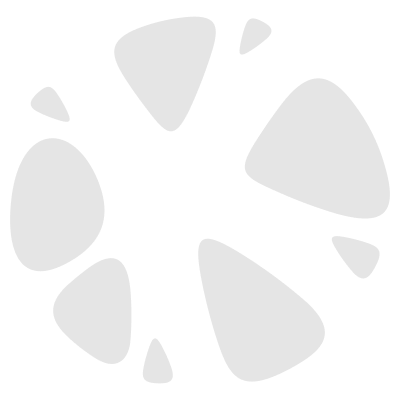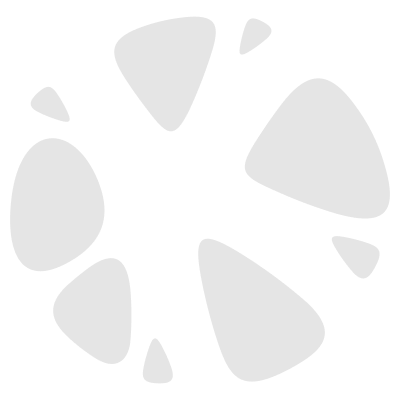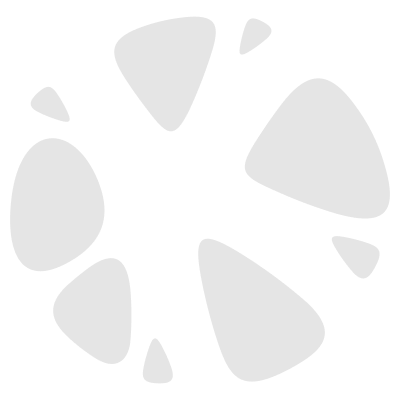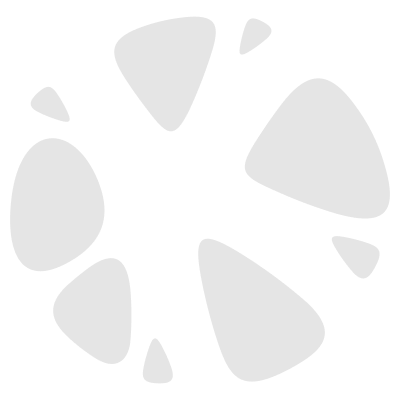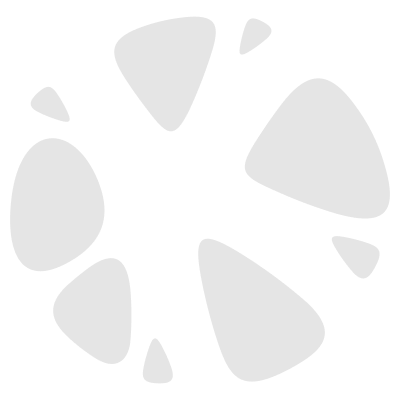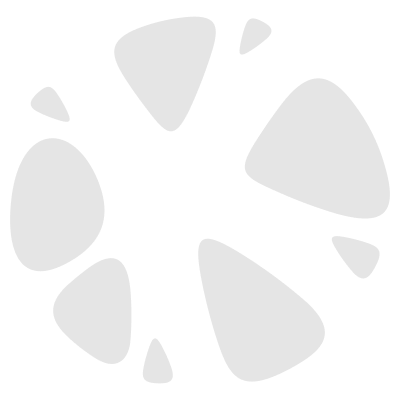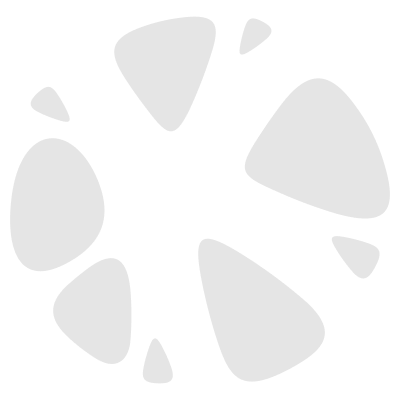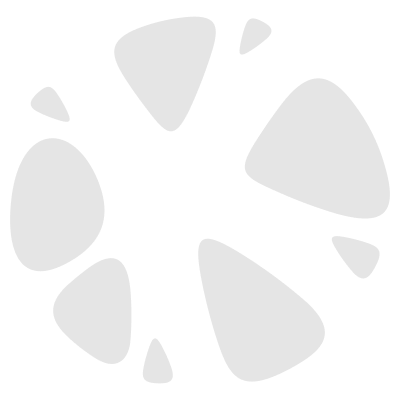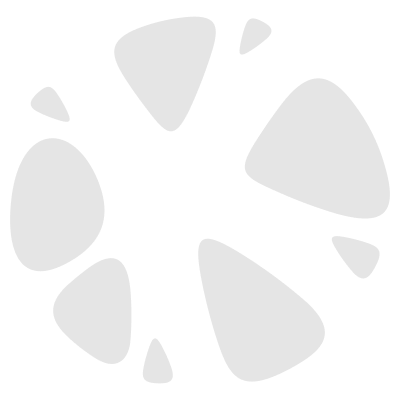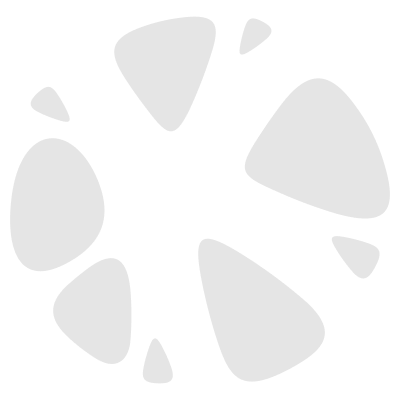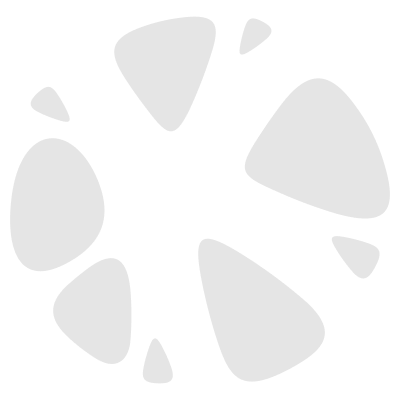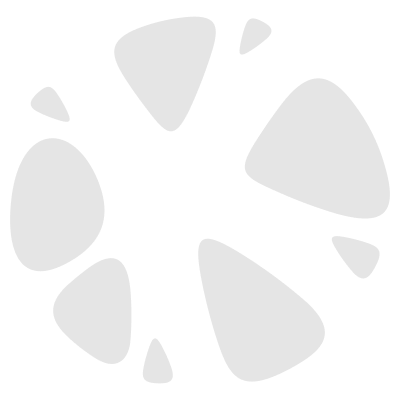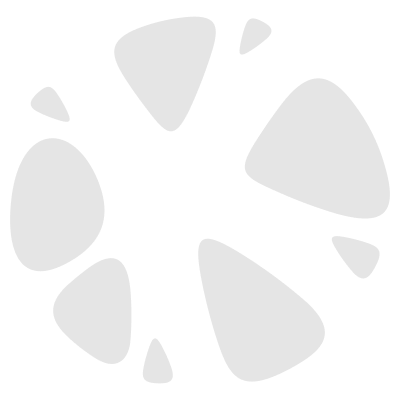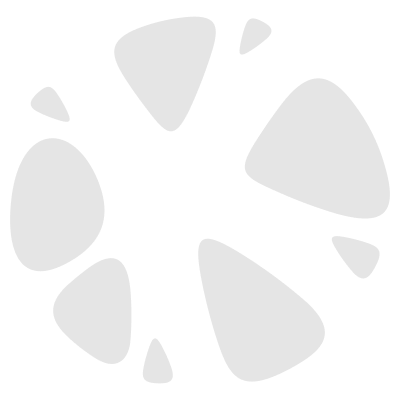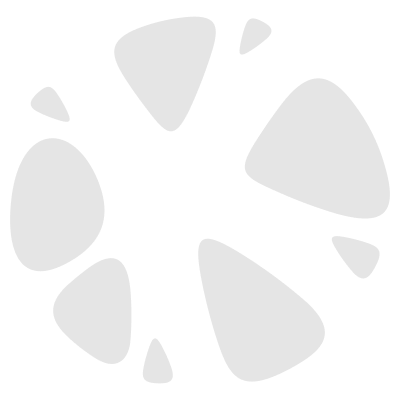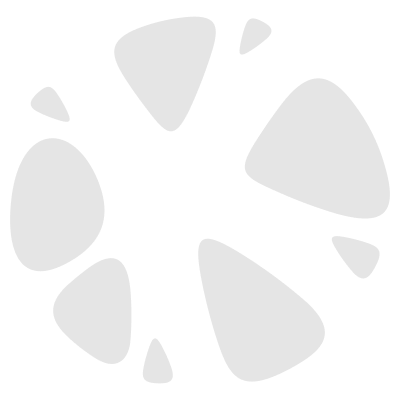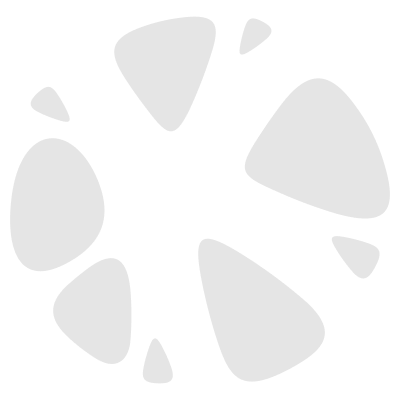 对此活动有疑问?点击下方聊天按钮,客服为你实时答疑
价格说明
划线价格
划线价格为参考价格,指商品或服务的门市价、服务提供商的指导价、零售价或曾经展示过的销售价格,并非原价,该价格仅供您参考。
未划线价格
指商品或服务的实时标价,为划线价基础上计算出来的优惠价格。具体成交价格根据商品或服务参加活动,或会员使用优惠券等发生变化,最终以订单结算页价格为准