Changi Airport Terminal 3: 65 Airport Boulevard, Singapore 819663 Basement 2 Carpark 3A, Basement 2 Mall & Basement 3 South
Experience three different eras of carnival all in one place!
First ever underground carnival spanning over 9,000+ sqm with 30 over games and rides!
Step into the Great World, which transports you to the Tua Seh Kai Great World Amusement Park filled with nostalgic vibes - think old-school carnival games, family-friendly rides, heritage photo zone, and mama shop selling childhood snacks!
What's a carnival without prizes? Test your skills at The Modern World and win home some humongous plushies!
Complete the carnival experience by racing down the Dino-Kart 3.0 circuit in The Future World featuring disco lights and sounds!
FREE ENTRY to all areas! Carnival credits are required for all rides and games starting from S$5
A carnival experience like no other! Head down to the T3 Underground Carnival at Changi Airport Terminal 3 to experience the PAST, PRESENT, and FUTURE of carnivals all at once! Spanning across 9,000+ sqm, with 30 over carnival rides, game booths, and photo opportunities, there's something for everyone!
Three thematic worlds in the T3 Underground Carnival
THE GREAT WORLD
Ever wondered what carnivals in the 1950s & 1960s were like? Step into The Great World and immerse yourselves into the good ol' days/ nostalgic vibes - think old-school carnival games, family-friendly rides, heritage photo zone, and mama shops selling all the nostalgic old-school snacks!
A glimpse of what to expect:
• Old School Uncle Ringo Rides - Hop on to the carnival staples such as the Swing Chair ride, Spinning Tea Cups, Bumper Cars, Boat rides, and more to relieve your childhood memories or create new ones with your family!
• Old School Game Booths - Test your skills at the game booths! Psst...and possibly walk away with one of the grand prize - a Kids Vintage Car at the Toss Ring on Bottle booth!
• Heritage Photo Zones - Take a trip down memory lane and pose for some IG shots as you walk through the picture-worthy Heritage Zone featuring iconic spots such The Great World Theater, Jade Lady Salon & larger-than-life old-school snacks!
• Mama Shop & Snack Stalls - Pop by the MaMa Shop and snack stalls for some of your favourite childhood snacks such as the colorful Biscuit Piring wafers, eyeglass candy, Bee Bee snacks, and ring pops. Old-school games such as spinning tops, paper balls, and foam aeroplanes are also available for sale.
• World of JellyFish - First in Singapore! Enter into the World of Jelly Fish for an immersive tranquil experience like you are floating around with the jellyfish in the underwater world.
• Childhood Games (Free!) - Try spotting our larger-than-life childhood games, such as Snake & Ladders or Five Stones scattered around The Great World!
THE MODERN WORLD
What's a carnival without prizes? Test your accuracy, strength, and luck at the various game booths, such as Ball the Clown, King Hammer, and win home some big fluffy plushies! The Modern World also houses a large 3D shooting gallery that boasts a variety of maps, enemies, and levels!
• Big Trackless Train - Need a ride to The Great World? Hop on board the Big Trackless Train at 4 Fingers Crispy Chicken and let it transport you to a place with great fun!
• Test your Strength & Accuracy! - Think you're up for some challenge? There are 8 different carnival game booths for you to test your strength& accuracy - King Hammer, Ball the Clown, Angry Bird, and more!
THE FUTURE WORLD
Teleport to The Future World for a glimpse of how a futuristic carnival is like! Get competitive and hop on to the Wonder Wheels. Lastly, complete the carnival experience by racing down the Dino-Kart* circuit in The Future World, featuring disco lights and sounds!
Dino-Kart course opens from 10 November 2022 onwards..
Event Date
4 November 2022 - 2 April 2023
Operating Hours
Weekdays (Wed-Fri): 5.30 pm to 9.30 pm
Weekends, School Holidays & Public Holidays: 12 pm to 10 pm
Venue
Changi Airport Terminal 3, 65 Airport Boulevard, Singapore 819663 Basement 2 Carpark 3A, Basement 2 Mall & Basement 3 South
Ticketing Details
Free entry to all. Carnival Credits are required for all rides, game booths, go-kart activities, and shops at the Carnival.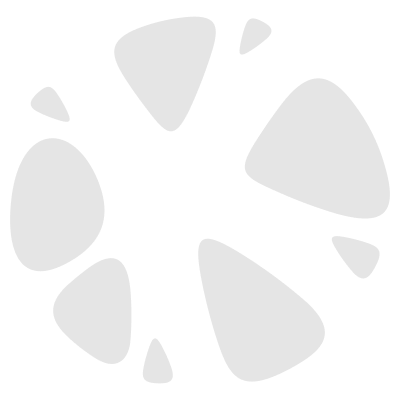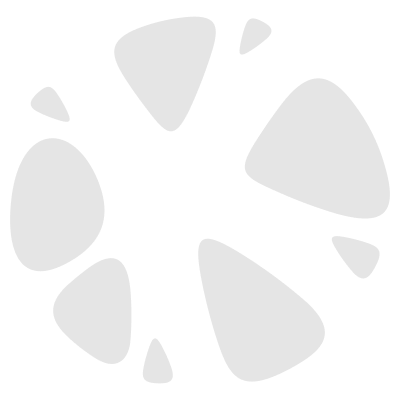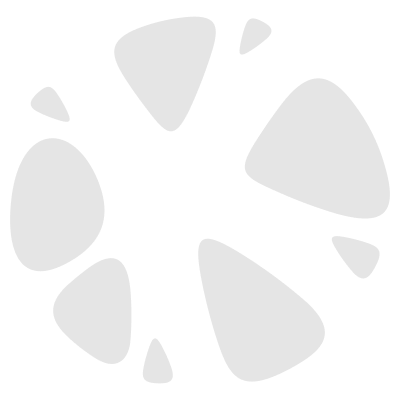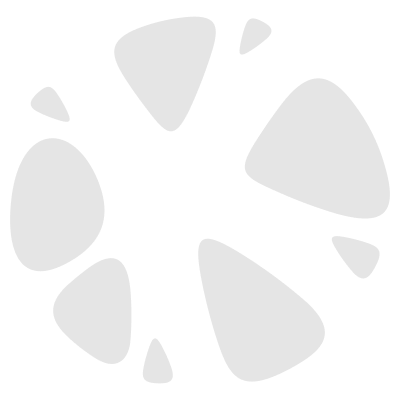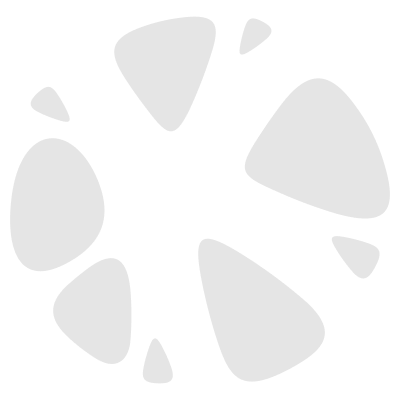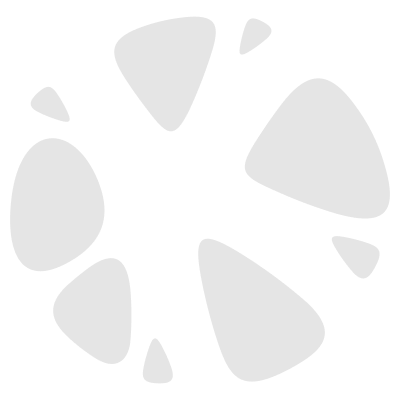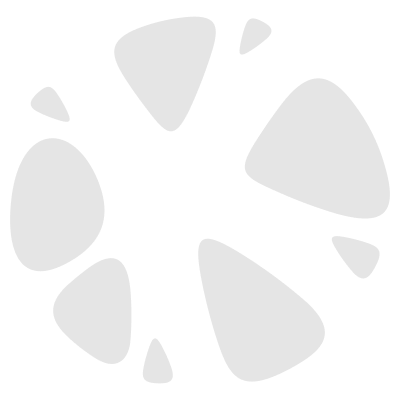 对此活动有疑问?点击下方聊天按钮,客服为你实时答疑
价格说明
划线价格
划线价格为参考价格,指商品或服务的门市价、服务提供商的指导价、零售价或曾经展示过的销售价格,并非原价,该价格仅供您参考。
未划线价格
指商品或服务的实时标价,为划线价基础上计算出来的优惠价格。具体成交价格根据商品或服务参加活动,或会员使用优惠券等发生变化,最终以订单结算页价格为准